At Luxury Proposals design and innovate high-end marriage proposals and work with the industry leading photographers and videographers to bring the highest of quality proposals. Our proposal planning experts offer private access to stunning venues, local hidden gems and exclusive relationships to the city's best vendors. We are proud to offer you a fully inclusive packages that we can tailor to your significant other's personality and your favourite moments in your relationship. 
**You don't commit until you love what you see**
luxury proposal planner wedding proposal marriage proposal proposal planning service proposals
Let us bring your vision to life.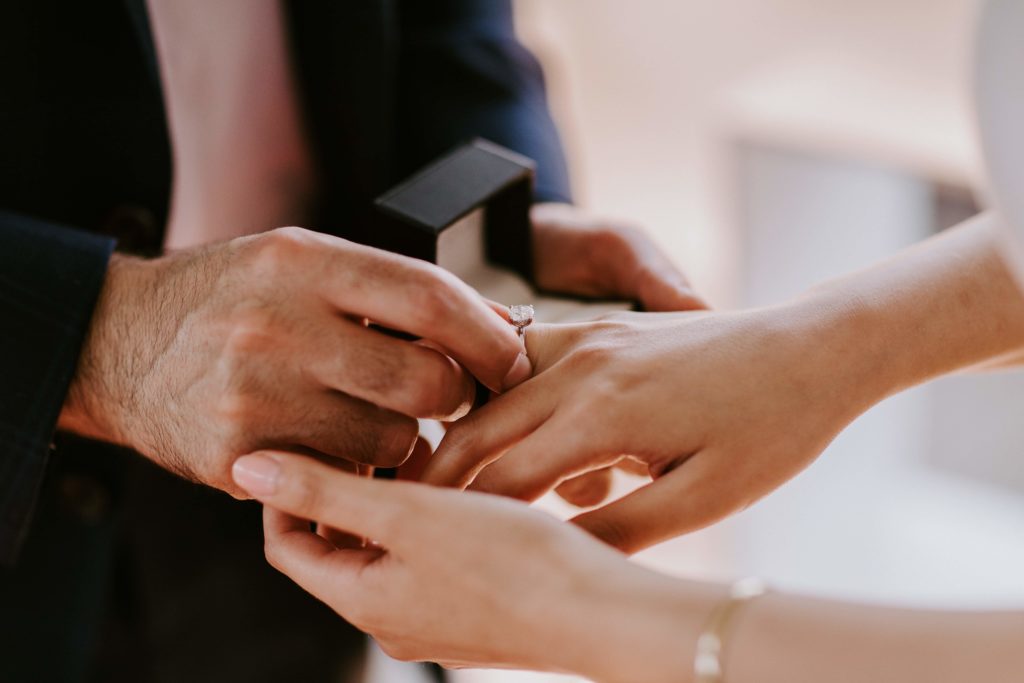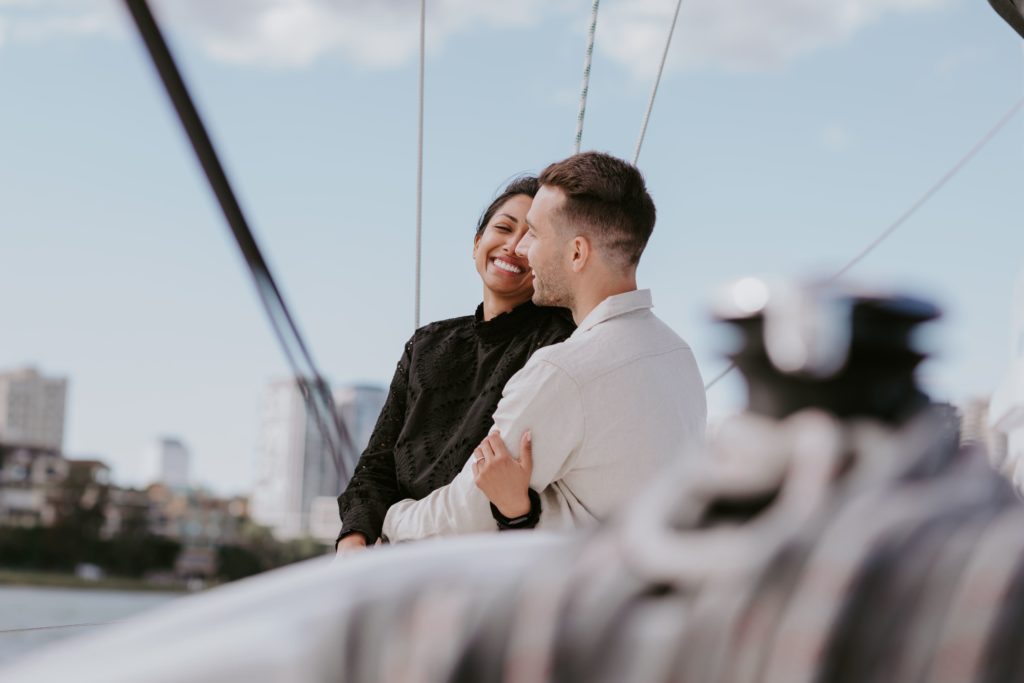 We work the industry leading photographer and videographers.
Let us know what kind of location you are after.
All inclusive packages based on years of experience
Match the package to your personality.